Die Moneray Bar ist Craft Beer und Whisky Bar im Berliner Bezirk Prenzlauer Berg. Angeboten werden 10 Biere vom Fass.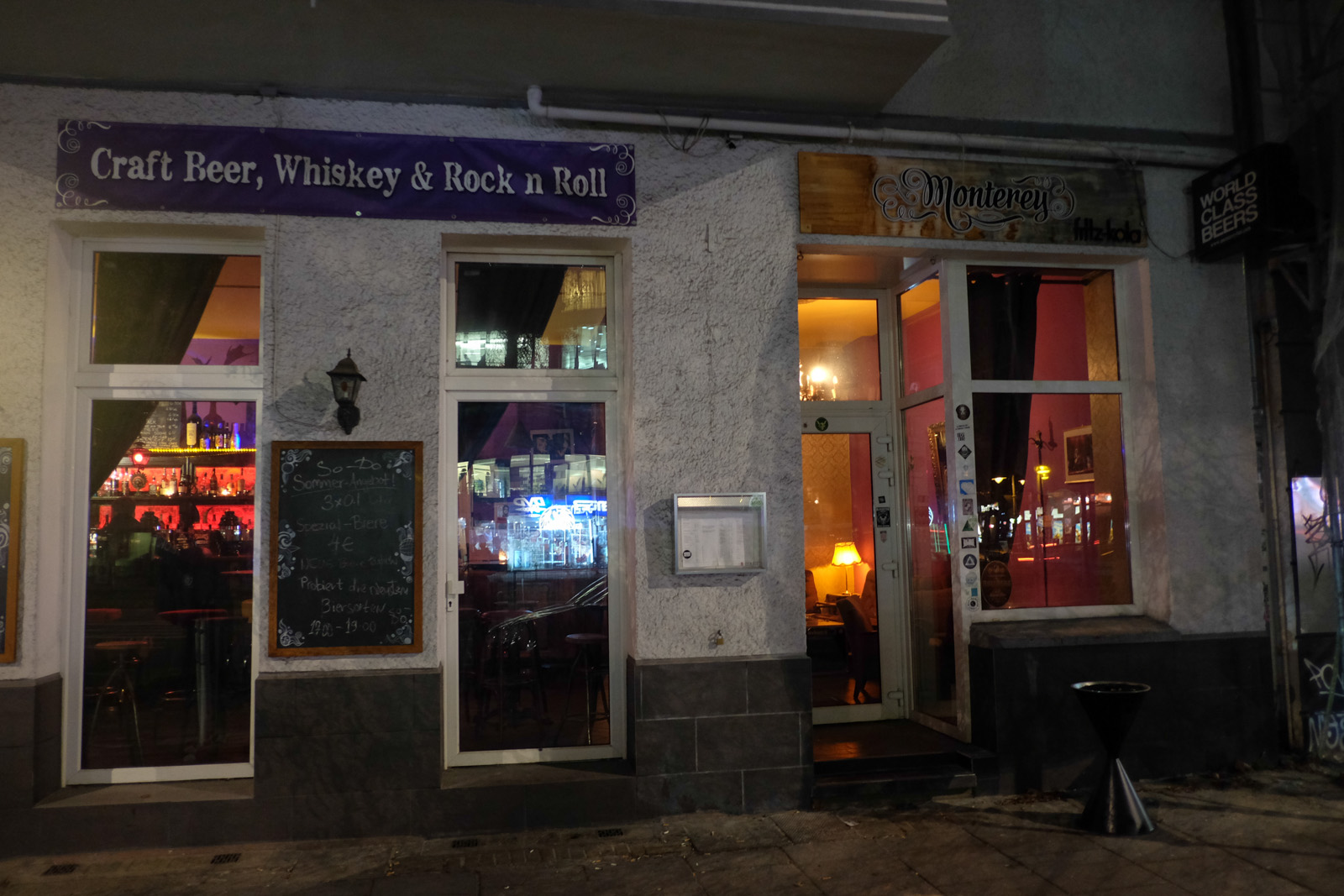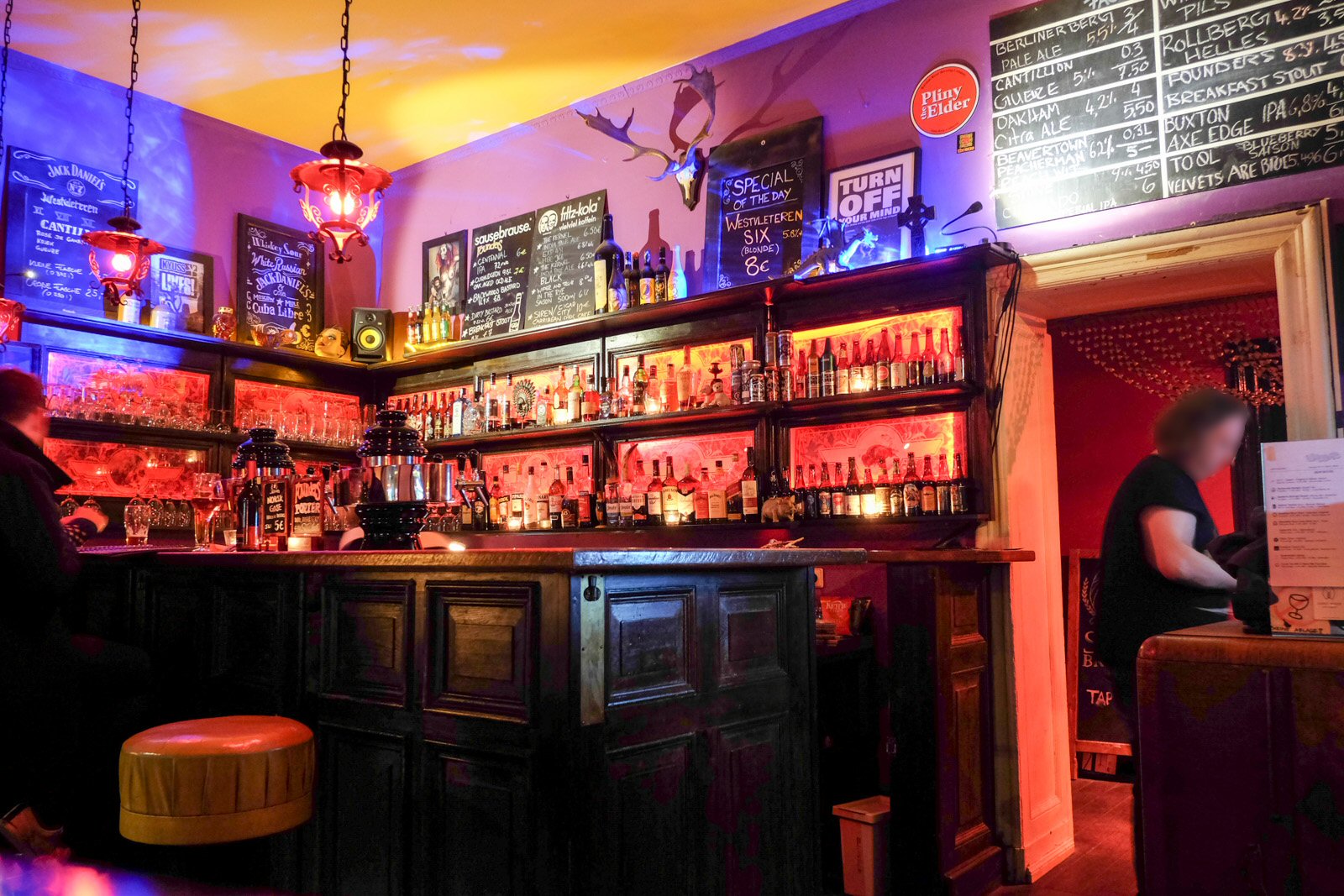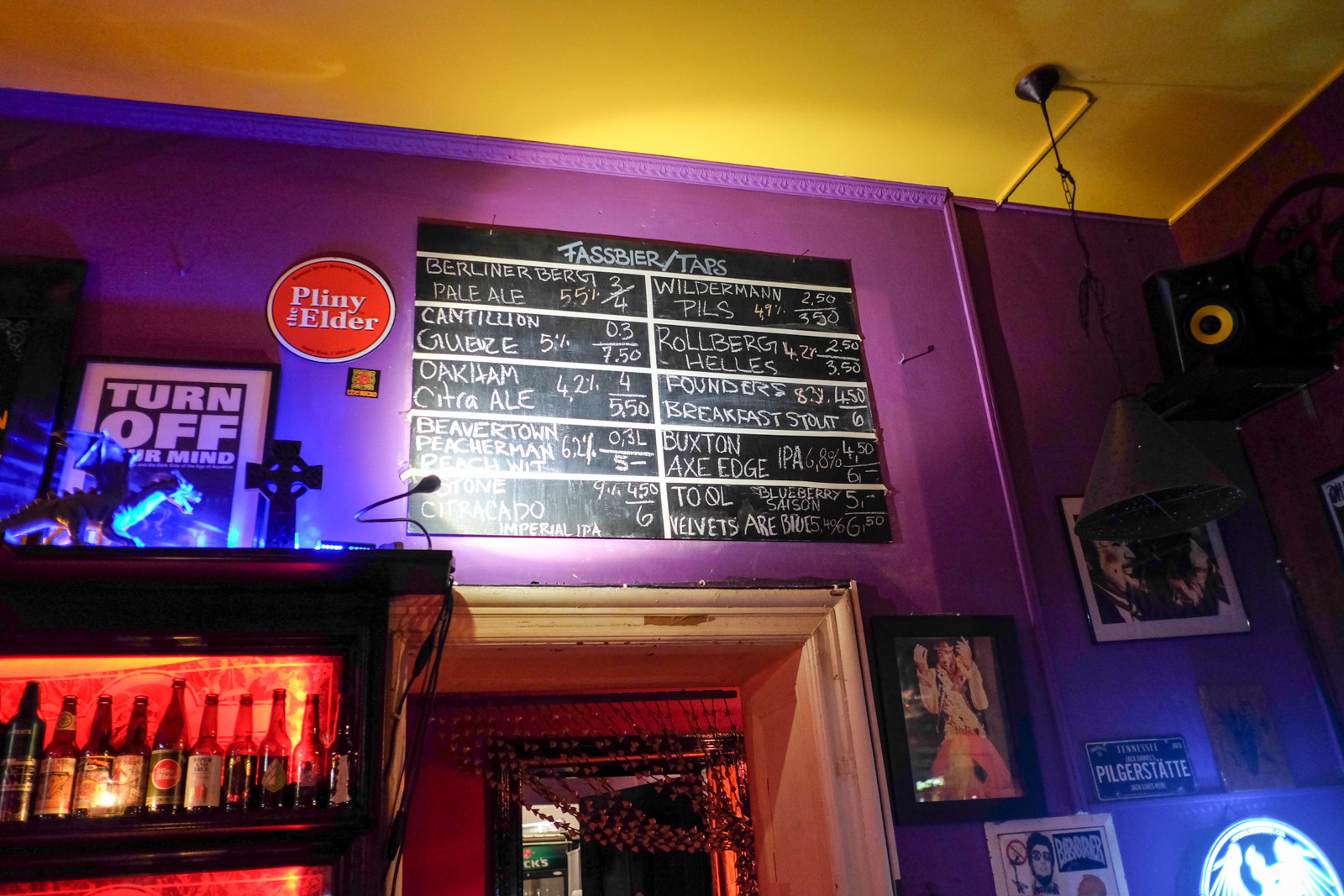 Die Tap Liste.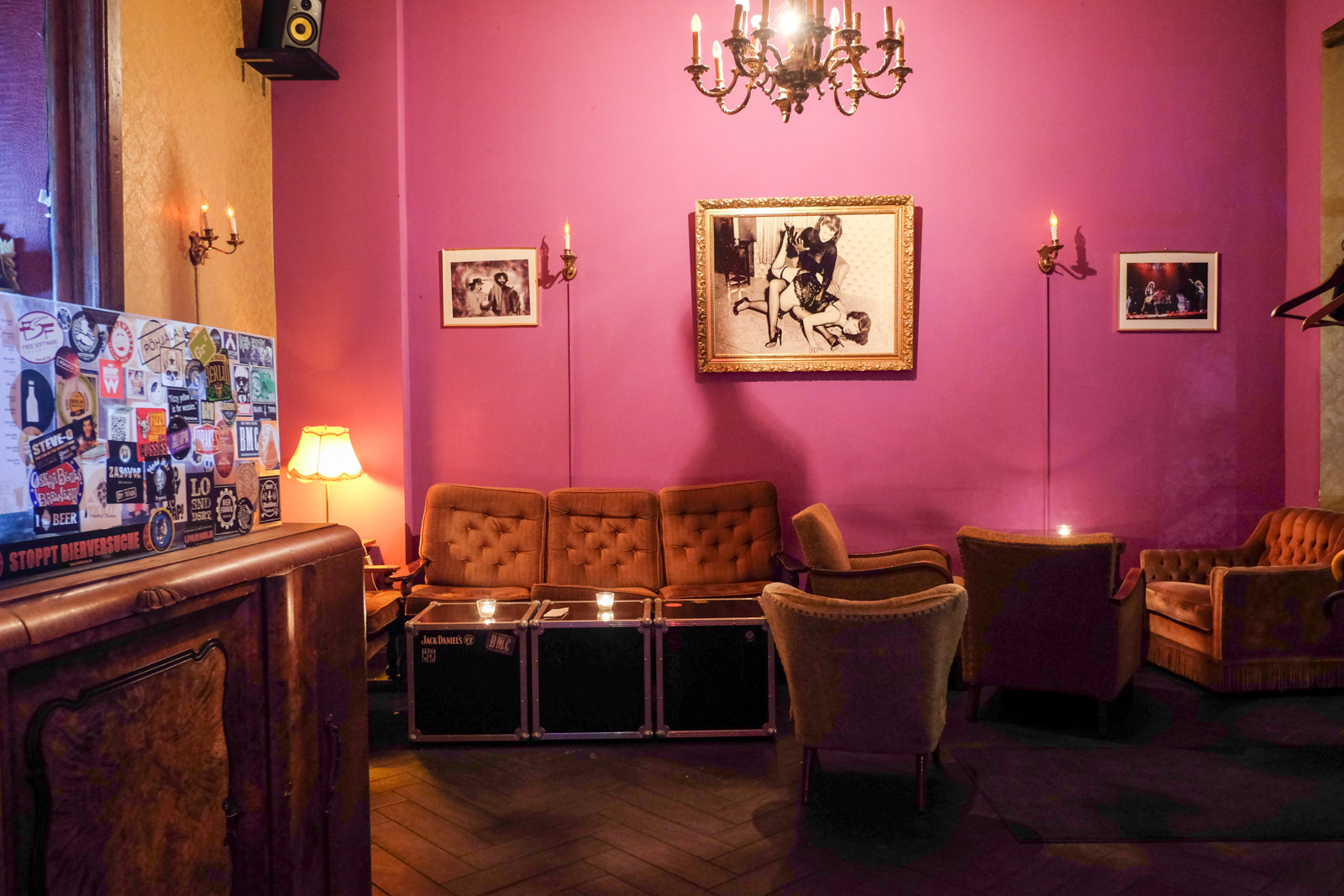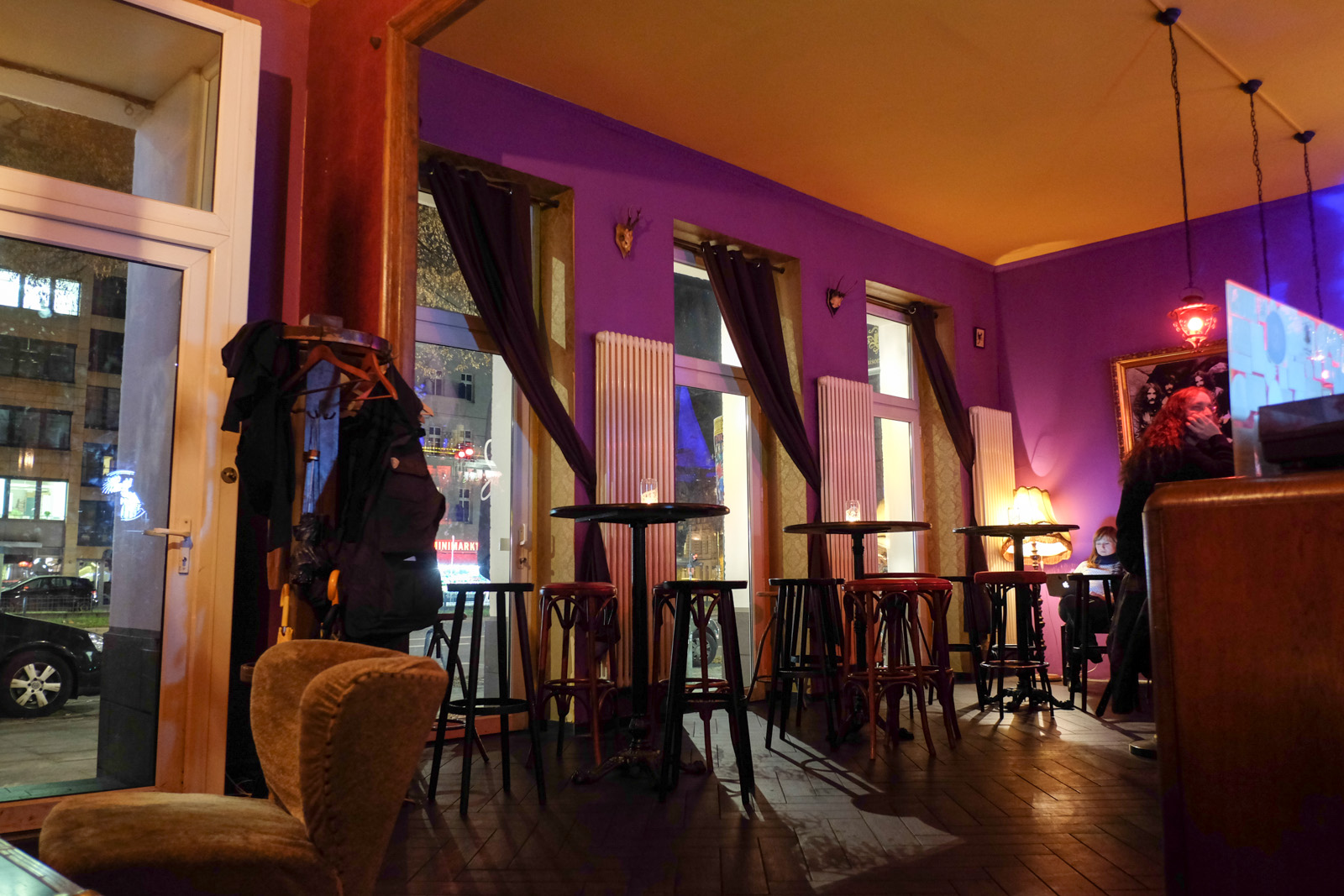 Die Bar
Die Biere
Oakham Citra Ale
Buxton Axe Edge IPA
Stone 20th Anniversary Citracado IPA
Der Tasting Tray mit 3 mal 0,1 l kostet 4,00 €.
Oakham Citra Ale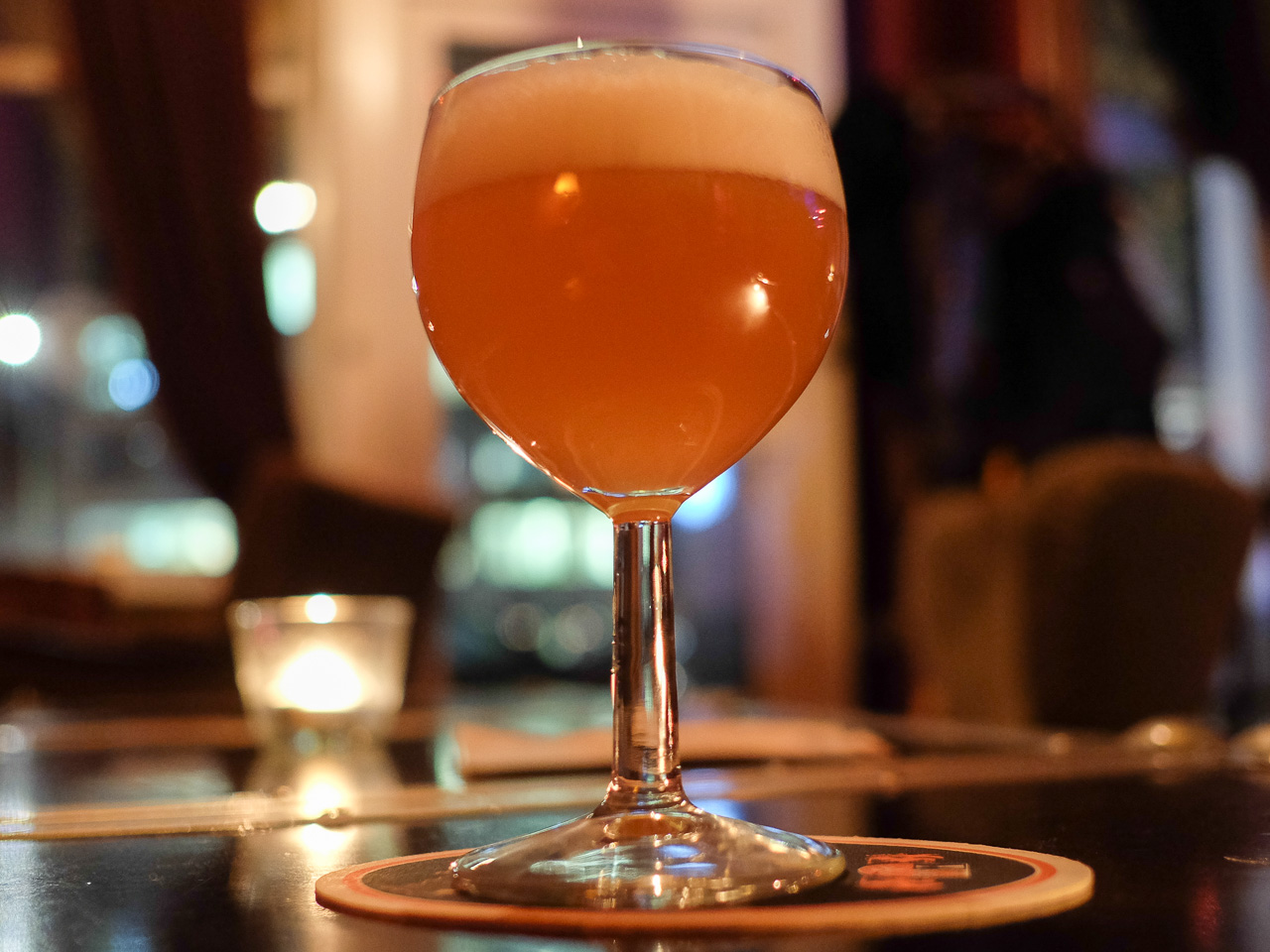 Buxton Axe Edge IPA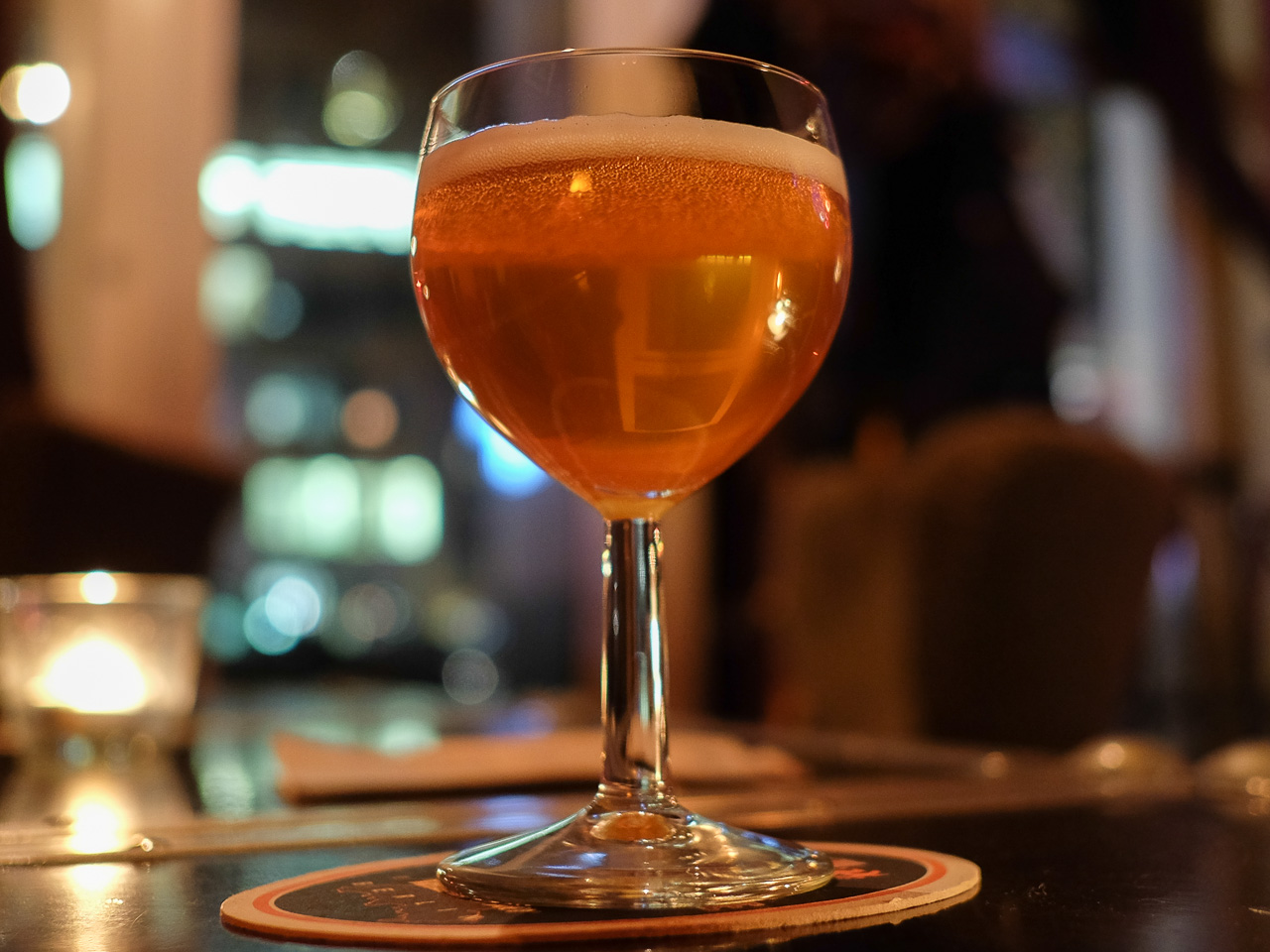 Das Bier hat 98 ratebeer Punkte.
Stone 20th Anniversary Citracado IPA
For 20 years our passion for brewing and our obsession with hops have challenged traditional styles and expectations for beer. So it's only fitting we commemorate this momentous occasion by crafting a liquid ode to bold brewing that satisfies your hop thirst and pays homage to our flagship San Diego brewery, located on Citracado Parkway (which itself pays homage to the citrus and avocado agricultural history of the region).
"Citracado" also teases the two key ingredients of this beer. "Citra" refers both to the juicy gem of a hop and its citrusy (and tropical) aromas and flavors. "Cado" inspired us to utilize wonderful, native avocado flower honey. Combine the two and the result pours like silk and abounds with enough hops to match our excitement for reaching this 20-year milestone. We thank you sincerely for the years of support and pledge that we will, as always, strive to live up to the reasons for your loyalty! (Zitat Stone Brewing Co.)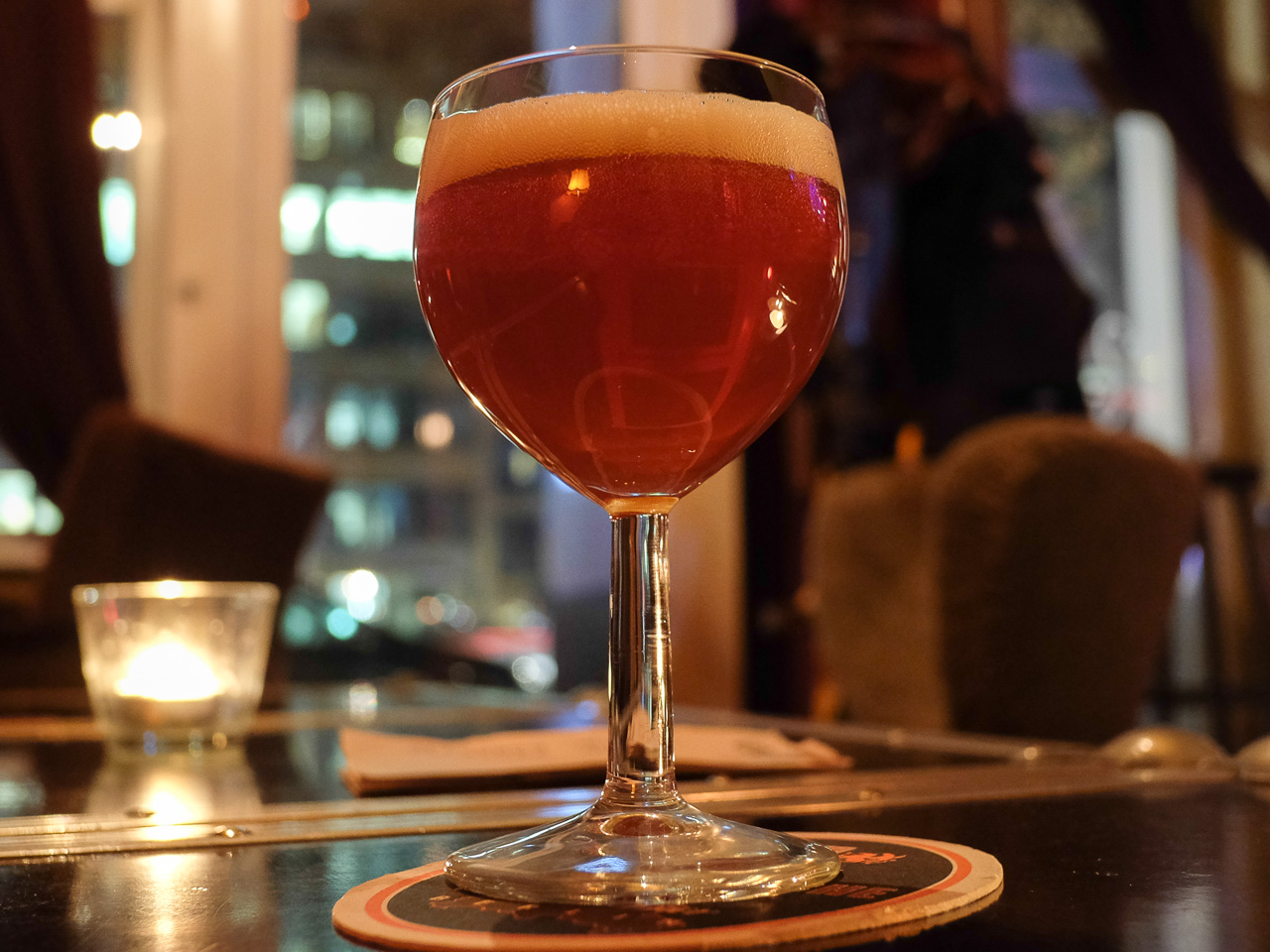 Das Bier hat 99 ratebeer Punkte.
Der Service war freundlich und zuvorkommend. Die Moneray Bar bietet gute Biere in netter aber sehr dunkler Atmosphäre.
---